A REVOLUTIONARY NEW WAY TO DIAL!
Dial right through your Excel file!
Instead of uploading your list to a dialer and risk losing any data or notes; we bring the dialer to your data!
How are we different?
Watch the video on the left to find out!

Only 1 account for an unlimited number of agents!
You only need one account, for an unlimited number of agents dialing your unlimited numbers.

Buy phone numbers from Twilio for $1.00 each!
Buy a number for $1.00 and pay just $0.01 per minute as you go!

Triple Dialer!
Select up to 3 numbers to be dialed simultaneously and talk to 3x more prospects per hour than using a single line auto dialer.

Take notes!
Take and keep notes in your Excel file or type them into the Dial Excel system - either way, never lose them again!
What can it do?
Dial RIGHT THROUGH your Excel file!
Leave a message
Use it as a caller ID
Call tracker included for FREE!
How does it work?
Virtual numbers are leased at $1 per month paid directly to Twilio
Activate your account at Twilio.com for the minutes then copy the SID Code
to your DialExcel account to make calls or send texts
Important! Select your virtual numbers through DialExcel.com

PRICING
$25/month
FEATURES
Dial through your excel file up to 5 numbers at one time
Bulk SMS tool with worldwide time zone restrictions
Call Logs and Call Recording on DialExcel.com
Use one number for unlimited people in your team to call at the same time.
Online incoming call and text tracking
Call forwarding or notifications to your email or cell phone
Full LIVE customer support M-F 9am-5pm (PST)


909-315-6195

FREE TOOLS TO USE WITH DIALEXCEL!
Bulk Custom SMS Sender
FEATURES
Use our Free Custom Bulk SMS sender tool to upload your list and create your texts using your virtual number selected at DialExcel!
Triple Dialer Tool
FEATURES
This tool is the key that unlocks the POWER of DialExcel. Download this tool to be able to dial directly from your Excel data records.
ABOUT THE FOUNDER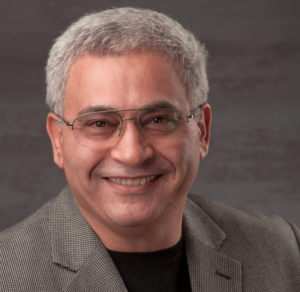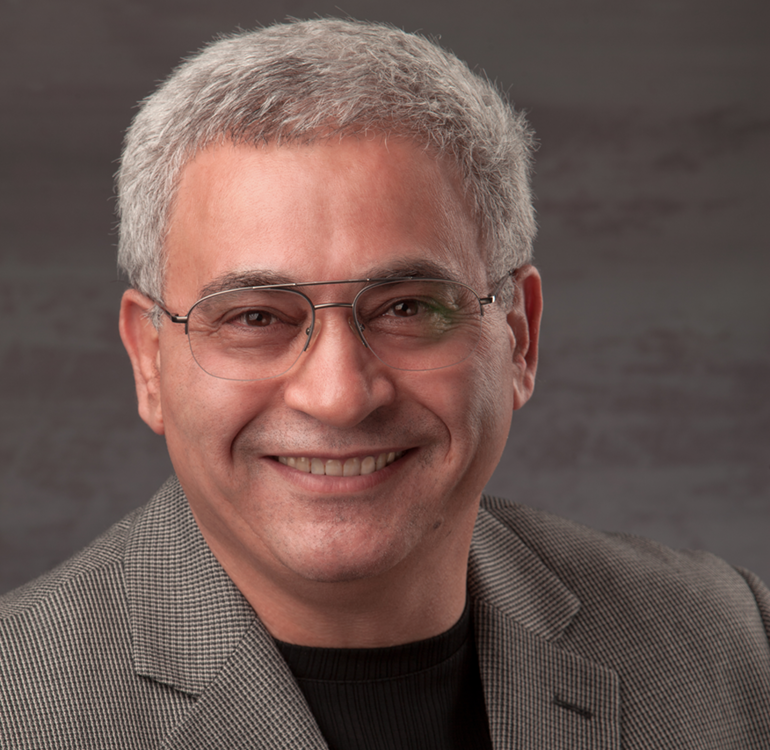 Morry is the father of four children, two of which are Autistic and has two grandsons. Even though he has a busy schedule, he devotes time to helping church ministries at Water of Life Community Church in Fontana, CA and loves the LORD!
Do you need HELP with Excel files?