WorldWide Automated Dialer/ DialExce.com
DialExcel.com is Only 25$ A Month You can Start A 3 Day Free Trial !!!!
Dial right through your Excel file.
Leave a message.
Use it as a caller ID.
Call tracker included for FREE.
Dial right through your Excel file!
Instead of uploading your list to a dialer and risk losing any data or notes; we bring the dialer to your data!

About DialExcel.com: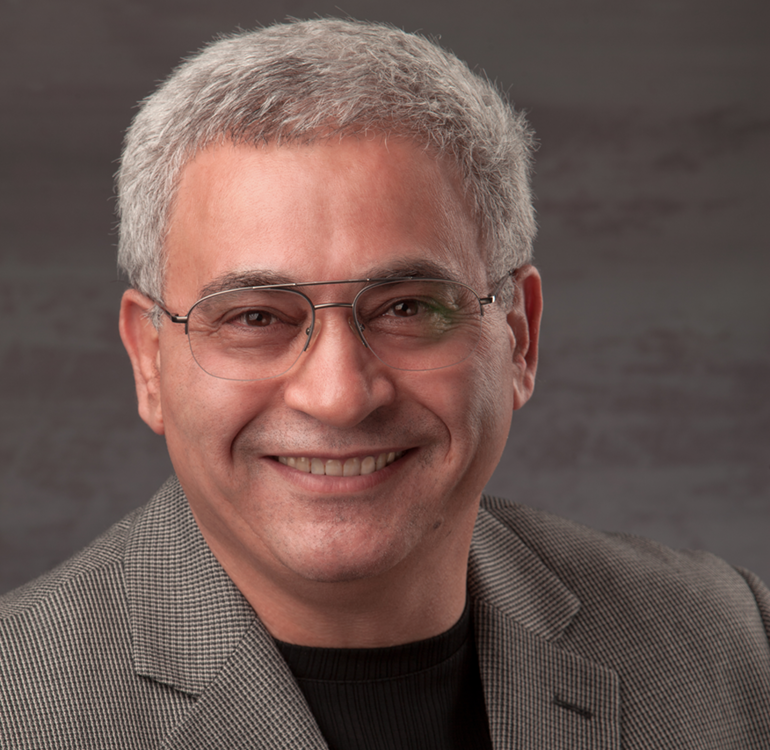 Morry started his business career in Real Estate over 30 years ago. He purchased, fixed, and sold hundreds of properties in Southern California. Morry has always been passionate about research and finding ways to find more solutions to complicated problems and this is when he ventured out and formed SuccessorsData.com, which offers inheritance property records to realtors and investors in 42,000 zip codes.
Morry is also the founder of EasyExcelAutomation.com, offering custom and ready made Excel VBA Tools and the co-founder of IQdial.com. IQdial.com is the result of subscribers at SuccessorsData asking Morry for faster ways to reach heirs and for prospecting tools. For years customers of Successorsdata would go to Data24-7.com, which was founded by Marc Orenberg, to append phone and email addresses to their property records and find ways to call the individuals. Finally, Morry and Marc decided to offer a product that would help both companies help their customers reach their prospects faster and easier and IQdial.com was established. Their new product, DialExcel now allows you to dial directly from your Excel file. So, instead of taking the data to your dialer, we bring the dialer to your data! Take and keep notes directly in your Excel file or in the DialExcel system.
With automation, you're also able to avoid the annoyance of answering machines. When an automatic dialing service contacts your prospects, you're able to take notes during the call, which are then digitally transferred to your personalized database.
Stay in Touch with Your Contacts: Action plans for follow-up automation including follow-up calls, tasks, marketing letters and drip email. Send drip email campaigns with responsive, professional looking email templates and view reports for open, click-thru rates and more. Mojo will even notify you when someone has opened an email so you can react when the prospect is hot. Once you've qualified a lead, ensuring you follow-up is a breeze with Mojo's Activities Planner. Automate your follow-up calls, batch print marketing letters, complete scheduled tasks and more. Auto-send emails based on call outcomes. Much much more.
Once you sign up for Mojo through our website, you can start to use the system immediately. You will have immediate access to our training webinars, help section and tutorial videos. You will also have access to the Mojo Lead Store where you can purchase our data products.
Vulcan has a pretty crazy waiting list.. At least for my area and most of the major metro areas across the country.. The last time I checked about a month ago. I too, have heard fantastic feedback from Vulcan 7 users, not just from the forums either
CallHub's call automation tools include predictive, power and preview dialers. Voicent offers the same dialers as part of its base package, but it costs more than CallHub. PhoneBurner doesn't offer the three dialers at all, and ChaseData charges extra for predictive dialing.
Absolutely not! Who has 3 spare lines? Well, we do, and that is why we manage your single phone line over 3 dedicated copper lines. It's simple, dial in with any phone and we do the magic on the backend. Of course, if multi-line dialing is more than you need, we have our single line Mojo Dialer license available at a discount.