A REVOLUTIONARY NEW WAY TO DIAL!
Dial right through your Excel file!
Instead of uploading your list to a dialer and risk losing any data or notes; we bring the dialer to your data!

Only 1 account for an unlimited number of agents!
You only need one account, for an unlimited number of agents dialing your unlimited numbers.

Buy phone numbers from Twilio for $1.00 each!
Buy a number for $1.00 and pay just $0.01 per minute as you go!

Triple Dialer!
Select up to 3 numbers to be dialed simultaneously and talk to 3x more prospects per hour than using a single line auto dialer.

Take notes!
Take and keep notes in your Excel file or type them into the Dial Excel system – either way, never lose them again!
Dial right through your Excel file.
Leave a message.
Use it as a caller ID.
Call tracker included for FREE.
Only 25$ A Month!!!!!!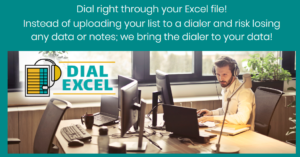 100% Cloud Based Auto Dialer & Lead Management Technology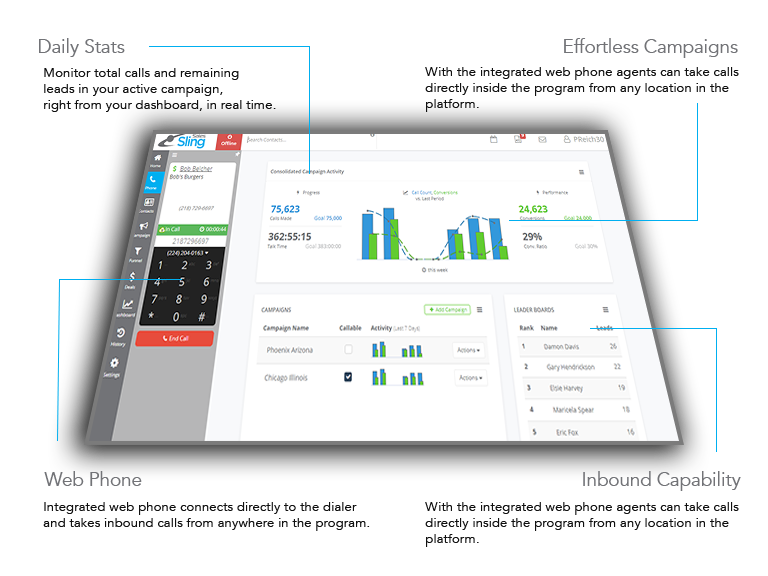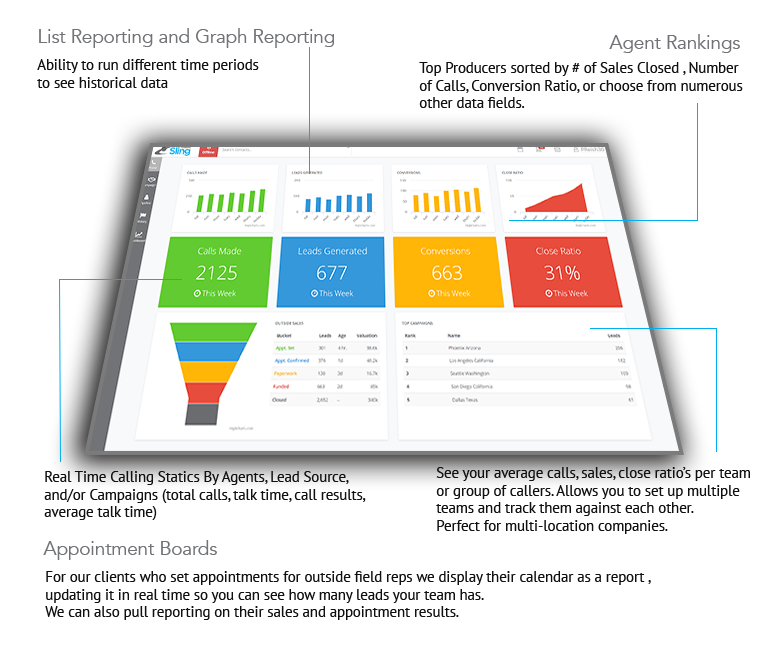 Built-in Web Phone
Unify Your Dialer and CRM
Agents can access scripts, files
and other Contact Data as They Dial
Make 5x More Calls
Connect Fast
With
Predictive Calling
Auto-Dial or Preview Dial
Monitor Employees
With the Click of a Button
Monitor, Whisper to agents
or Barge in to
Live Conversations
Call Recordings
Every Call is Recorded
and Stored in the Cloud
so You Can Easily Review
or Download Conversations
We Integrate With Industry Leaders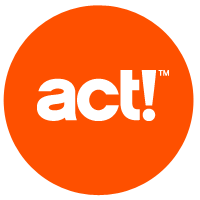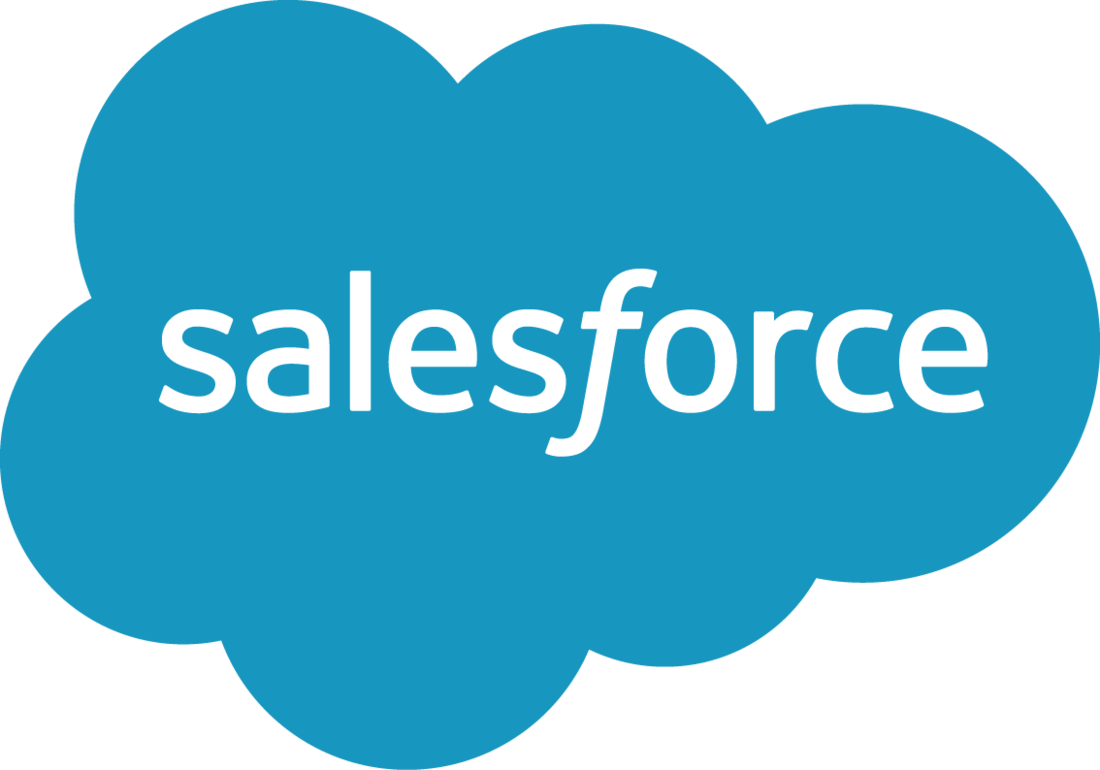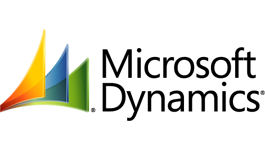 750+
More
Activity Based Sales
We built our activity-based selling technology right into our power dialer. We always know which actions need mention next, as you focus of the tools of selling that are under your control.
Simple To Use
Our auto dialer software may be complex but using it certainly isn't. We have simplified call center software by focusing on intuitive interfaces, clean layouts and a simple user experience.
Built By Sales People
As they say, we eat our own dog food. Our software was built for sales people by sales people. We use Sales Sling to power our call center and run our business and it can power yours too.
Why You'll Love Our Software
Call Recording
Every call that is made is automatically recorded and stored on the contact record within the Sales Sling Lead Management System. Calls are also searchable through our reporting and agent call history features, so you have the ability to easily find, download or flag a call and share it with the agent or other team members for coaching or review.
Smart Dispositions Built into the call making workflow, outcome tracking will become an intuitive and second nature for your agents. Predetermined disposition buttons are incorporated into the call center dashboard and at the end of a call your agent must simply click on an outcome and a contact will move into the appropriate bucket of your sales pipeline.
Call Barging and Whispering Allows you to whisper into the ear of an agent during a call without the client hearing and to take over a call if necessary. This is invaluable when training new talent.
Predictive Dialer
Decrease downtime and increase talk time with our intelligent predictive dialer.
Leaderboards
Leader boards have been used at many Fortune 500 companies to increase productivity and employee engagement. Sales Slings leaderboards are second to none. We combine goal setting and gamification by tracking and displaying call time, call conversions, and number of calls on vibrant dashboards on agent home pages.
Call Reporting
Sales Sling offers a full set of customizable reports that can be generated a the click of a button as well as real time dashboards display, the number of calls each agent has made, when their first and last call were, and how many conversions they have had.
Call Time Restrictions
Don't worry about TCPA call time restrictions. With Sales Sling's smart dialer it will only allow calls to be made to an area during compliant times based on the contacts area code and address.
Appointment Setting
It is easy with sales sling calendar integration. This allows your agents to book appointments for your field reps while they have potential leads on the phone.
Scalable The cloud makes it easy for you to scale your workforce up or down as your demand changes from month to month. And You only pay for what you need!
Auto Dialer App
A cloud based system ensures all of your information is stored securely in one location that can be accessed from anywhere. So whether you are looking to engage a remote workforce or open several smaller locations this option offers you the tools and flexibility you need.
Local Presence Dialing
Studies have shown that dialing from an area code local to a contact can increase your pickup rate up to 40% over a non-local
phone dialer
, so our smart dialing system will look at the area code and address of your contacts and assign a local number before each call.