Dial right through your Excel file!
Instead of uploading your list to a dialer and risk losing any data or notes; we bring the dialer to your data!

Start Today For 25$ A Month!!!!
About DialExcel.com: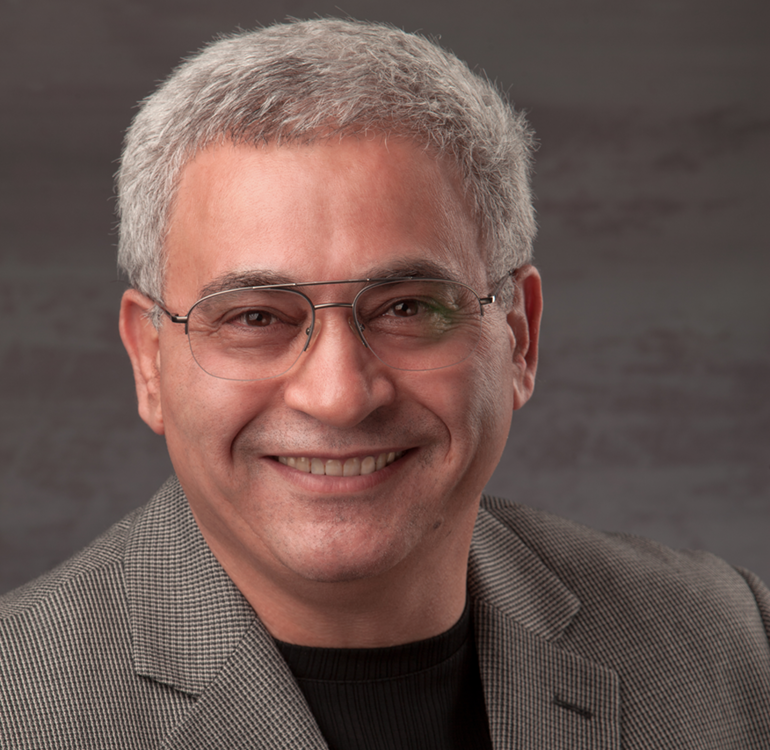 Morry started his business career in Real Estate over 30 years ago. He purchased, fixed, and sold hundreds of properties in Southern California. Morry has always been passionate about research and finding ways to find more solutions to complicated problems and this is when he ventured out and formed SuccessorsData.com, which offers inheritance property records to realtors and investors in 42,000 zip codes.
Morry is also the founder of EasyExcelAutomation.com, offering custom and ready made Excel VBA Tools and the co-founder of IQdial.com. IQdial.com is the result of subscribers at SuccessorsData asking Morry for faster ways to reach heirs and for prospecting tools. For years customers of Successorsdata would go to Data24-7.com, which was founded by Marc Orenberg, to append phone and email addresses to their property records and find ways to call the individuals. Finally, Morry and Marc decided to offer a product that would help both companies help their customers reach their prospects faster and easier and IQdial.com was established. Their new product, DialExcel now allows you to dial directly from your Excel file. So, instead of taking the data to your dialer, we bring the dialer to your data! Take and keep notes directly in your Excel file or in the DialExcel system.
We provide other services:
Video One – The "SECRET" about Inheritance Niche Market >>
http://successorsdata.com/Q-A-Blog/wp-content/uploads/2017/03/Probate-Trust-Inheritance-Property-Opportunities-Overview..mp4
Video Two – Actual Example of a "Trust Deal" with 100K Equity>>
http://successorsdata.com/Q-A-Blog/wp-content/uploads/2017/03/SD-How-to-Get-the-Most-of-the-Successorsdata.mp4
Video Three – How to Find Inheritance Properties in the MLS?>>
http://successorsdata.com/wp-content/uploads/2017/03/Trust-is-a-Standard-Sale-1.mp4
Video Tutorials>>
http://successorsdata.com/probate-data-tutorials/
Also, please visit our other marketing tools:
www.EasyExcelAutomation.com
Redfin or Zillow Scrubber, Google Places List Builder …Tools
www.IQdial.com
$49 a month unlimited call from anywhere in the world.
Phone number or email address append to any list is available at 4 cents each.
https://call2friends.com/free-calls
Call2Friends – internet calls online from your browser using web based calling app at lowest rates without installing any additional plug-ins.
On this page you can make a free phone call to almost anywhere in the world. Free calls to India, the U.S. and some other countries.
The quality of free calls can be worse than the quality of the paid ones because we use cheaper and lower-quality routes for free calls.
To make a free call you will need a microphone and the latest version of Chrome or Firefox. The call is absolutely free, but its duration is limited as well as the availability of destinations.
Call duration and number of calls is limited for IP address. In some areas, we allow calling 1-2 times per day, in some only 1. Some expensive destinations, unfortunately, are not available. But we are working to make calls possible in all parts of the world. Once a day we reset the limit of free calls, and you can come and place a call again.
To test the connection, you can call 12345678 and if you hear your voice, it means that the microphone and headphones are configured correctly.
Online call
Online free call once a day without registration.
No need to download any programs or additional browser plug-ins
Cheapest rates in the market.
We are integrated with more than 15 large telecoms, so you will always have the best route in terms of price and quality.
There is no connection fee or other hidden charges.
Call2Friends uses its own implementation of WebRtc to enable free online internet calls from browsers. This allows us to minimize sound delays that appear when using the outdated Adobe Flash technology. Call2Friends also uses the Opus codec which adjusts the bitrate to the quality of the caller's channel. The quality of the channel and the lack of packet loss are essential when making calls online, as well as the bandwidth of the channel.
Internet calling
There are many programs on the market for making free calls, yes, you can really make free call over the Internet. Most of these programs require installation on a mobile phone or computer, the most popular of them are Skype, Viber. They allow you to make a call from phone to phone, or from computer to computer. To make a call, it is necessary that both people have an application installed.
Call2Friends web-phone is really unique because it's absolutely FREE and truly cross-platform. Call2Friends allow you to make free phone calls online without download. With Call2Friends you can make free calls online without registration.
Online phone
Let's get started, follow these steps mentioned below and place a call through Call2Friends right now.
Your browser must support the Webrtc protocol. To make a call you need the latest browser version, Chrome, Firefox, Safari will do. For older browsers we are using Flash VoIP.
Select the call direction from the drop-down list with countries. Alternatively, you can enter the phone code manually. The phone number must be written in international format. First the country code, then the region / city code, then the local phone number.
To start the call, you must have a microphone connected. After pressing the call button, the microphone access permission window will appear. You need to click enable. More details you can find here .
If the number is entered correctly, press the call button and wait for the timer to expire. If there are minutes available for referral, the call should start.
When the conversation starts, you can see a timer that shows how much you can talk. The duration of a call depends on many factors, such as the popularity of the direction from which the call is made.
The online phone service is not intended for prank calls, we save your IP address, as well as the number to which you called, as well as other information that would help to identify the caller.
Free calling app
For mobile phones and tablets, you can download one of our calling apps. Free calling app is available on Google Play and the App Store.
Below are some key features:
After installation, you receive some funds to use it for make free calls. Besides, look for special tasks from our partners to receive bonus money to your account.
You can call landline and mobile phones.Your peer doesn't need to be online or install this app, you just dial a phone number to make a free call to mobile.
You can configure Caller Id for free. This is the phone number that will be shown as outgoing to the person we are calling.
The application is available to record calls. Then you can listen to or download recordings.
No additional costs – no connection fees and no hidden costs.