How To Call Through Your Excel File Using A Triple Online Dialer
Learn How To Start TRIPLE ONLINE DIALER!!!
A REVOLUTIONARY NEW WAY TO DIAL!
Dial right through your Excel file!
Instead of uploading your list to a dialer and risk losing any data or notes; we bring the dialer to your data!
You can call mobile or call phone landline so enter the number of the phone you want to call. Enter the number using the international phone number format, by placing respective country code followed by the phone number to which a call will be placed.
With DialExcel you can:
Select up to 3 numbers to be dialed simultaneously and talk to 3x more prospects per hour than using a single line auto dialer.
Dial right through your Excel file.
Leave a message.
Use it as a caller ID.
Call tracker included for FREE.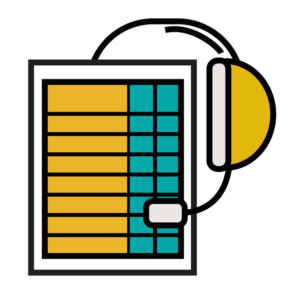 DialExcel is a triple online dialer that sales communications solution that helps reps learn from customer insights to drive meaningful conversations and close more deals.
Access all your call insights in one place, with automatic logging for calls, texts, voicemails, transcripts, and more.
Buy phone numbers from Twilio for $1.00 each!
Buy a number for $1.00 and pay just $0.01 per minute as you go!
Only 1 account for an unlimited number of agents!
You only need one account, for an unlimited number of agents dialing your unlimited numbers.