Compare DialExcel and IQDial to see which dialer fits your needs best.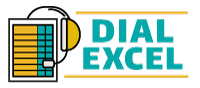 DialExcel
Harness the power of Twilio and dial directly from your Excel file!
PRICE
$25/month
FEATURES
1 Account
Dial through your excel file up to 5 numbers at one time
Bulk SMS tool with worldwide time zone restrictions
Call logs and call recording
Use 1 phone number regardless of how many people on your team are calling at the same time
Online incoming call and text tracking
Call forwarding or notifications to your email or phone
Full LIVE customer support M-F 9am-5pm (PST)
909-315-6195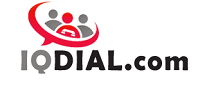 IQDial
Dialer and CRM in one – also append missing data with the click of a button!
PRICE
$49/month (Single Line)
FEATURES
Unlimited calls to U.S. and Canada
Use your number as caller ID or use a virtual number
Warm call transfer & pre-recorded voicemail
Skip tracing for missing phone or email addresses ($0.04) each
Free CRM and list management
Customize your phone scripts & sales funnel
Double & Triple lines available
Send customized email through your Gmail with one click
Import up to 10 numbers & 5 email addresses per contact
Full LIVE customer support M-F 9am-5pm (PST) 909-315-6195